Learn About Our Sustainability Norms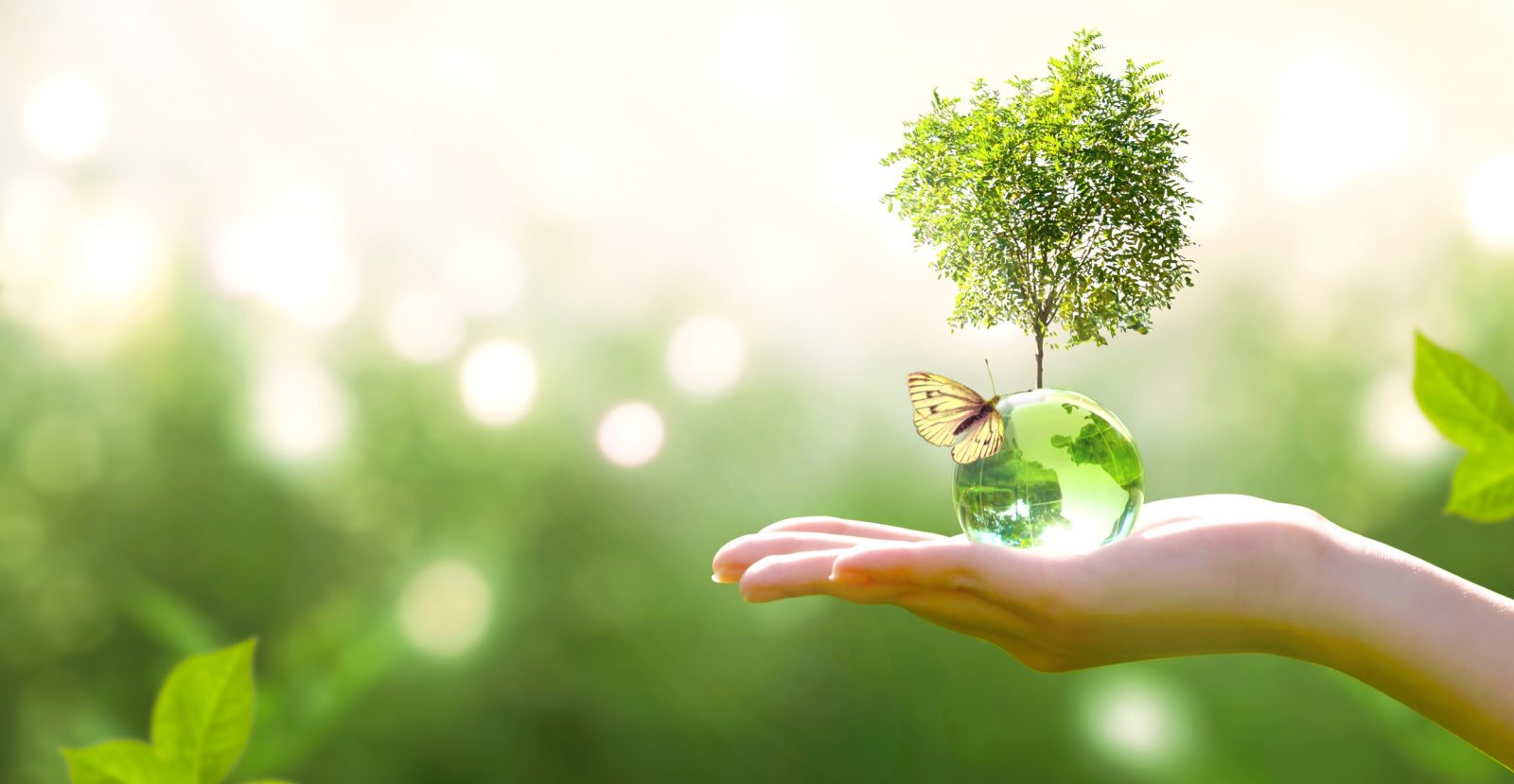 A Trusted Union between Business and the Environment
Trusted Union has always been committed to doing what is best for our clients helping them manage
risk so they can thrive in life and business. As part of this long-term commitment, we started another
branch of the Trusted Union organization dedicated to helping our team, their families, clients, and
communities take actions that are meaningful and help reduce our collective impact on the
environment.
Already known for our commitment to transparency, this is our commitment to using business as a force
for good and putting planet on par with profit.
What We Are Doing For the Environment
We are a single-use plastic free office with recycling protocols
We are fully paperless and digital
And more…
Get your free quote today
Receive a free consultation for an individual or family health insurance quote.
You will be contacted by an independent insurance broker who will then discuss further your specific requirements.