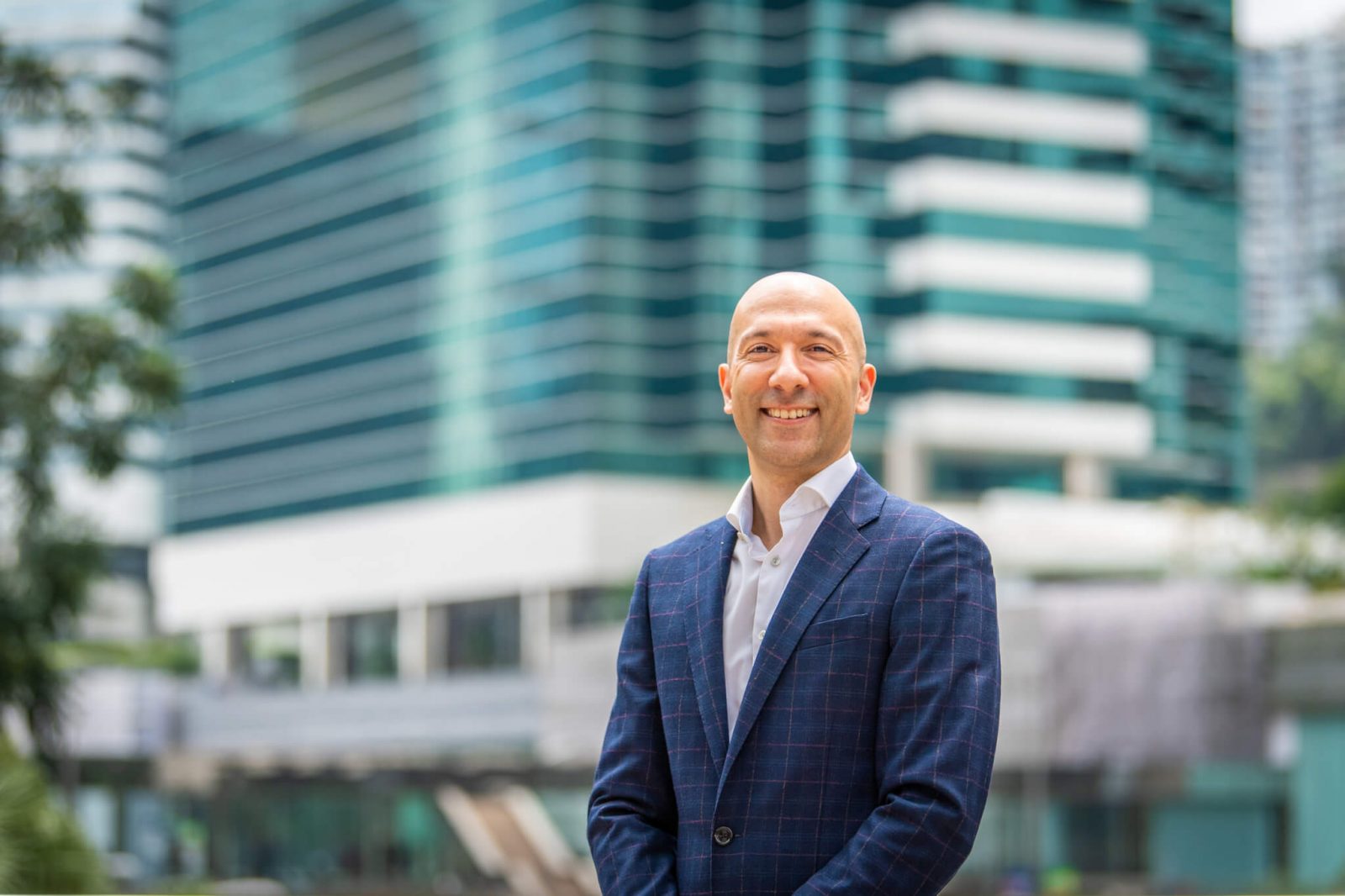 Liam Morarjee
Founder of Trusted Union
Liam Morarjee is an insurance broker, risk management professional and the Founder of Trusted Union.  Liam takes a consultative approach to help individuals, families and businesses manage their risk and help them make informed decisions about their insurance.  He has over a decade of experience in the ...
Swinna Keung
Client Services Manager
Prior to joining Trusted Union, Swinna started in the insurance industry in 2005 at AIA handling life insurance applications. She's worked at many different brokerages over her 10+ year career (including 2 years at QBE in their claims department handling travel, medical, ...
Get your free quote today
Receive a free consultation for an individual or family health insurance quote.
You will be contacted by an independent insurance broker who will then discuss further your specific requirements.